Join the NPH family
The job of supporting vulnerable children in Latin America requires huge resources and many different skills.
Help us to help vulnerable children
Consequently we at NPH Ireland are always happy to hear from companies and other organisations who might like to join us in our commitment to helping these children on their way to a better life. NPH has an extraordinary sense of family, extending way beyond the children we work with. Joining that family is a rewarding experience, in whatever capacity.
Linguists (French and Spanish speakers especially), technology experts, lawyers, marketers, communicators – the list of those who can help is endless.
Of course, direct financial support is also very welcome. We will happily acknowledge your support on our website, through regular mentions on our Facebook account and at events. (If you'd like to support us without any public recognition, we will gladly accommodate you.)
Let's work together!
Please contact us to talk about how we can make a better life for vulnerable children in Latin America and the Caribbean. We have ideas, but we would love to hear yours too.
Viatores Christi

Viatores Christi ('VC') is a development organisation based in Dublin operating for the last 60 years in the international faith-based sector.
VC assists NPH Ireland in the recruitment, training and support of specialist volunteers for its projects in Haiti and Dominican Republic. Read more about the work of Viatores Christi.
The Digicel Foundation

The Digicel Foundation is a non-profit organization that distributes and utilizes funds on a charitable basis for the sole purpose of building communities and community spirit in Haiti.
The Foundation strives to ensure that communities are healthy, primarily through the support of community based and driven activities which should embrace social, cultural and particularly educational objectives. Read more about the work of the Digicel Foundation.
Behavior Consultation & Psychological Services, PLLC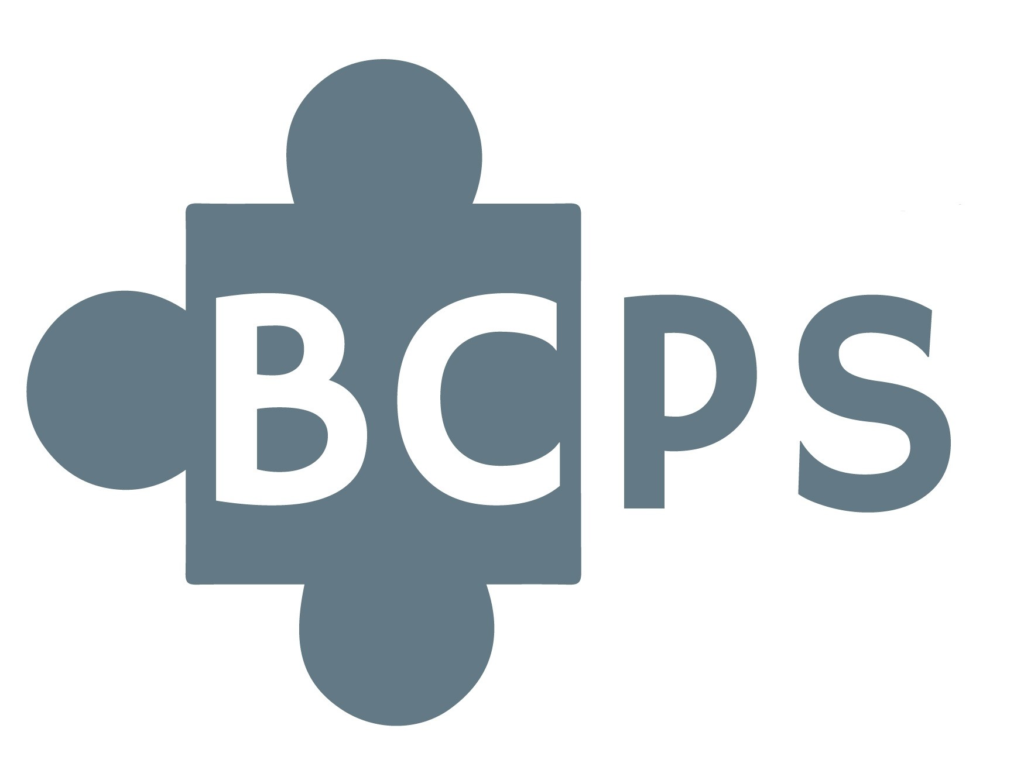 BCPS is dedicated to the mission of providing highly effective, individualized services for each of our clients and their family in order to see them reach their fullest potential academically, socially and to promote a healthy, fulfilling engagement in family relationships and daily life.
Read more about the work of Behaviour Consultation & Psychological Services, PLLC.
Misean Cara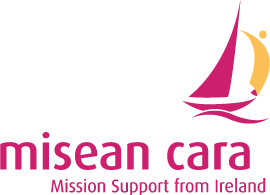 Misean Cara's primary objectives are to access, administer, and distribute funds for the overseas development work of their member organisations; to support our members in producing significant results through high quality development projects; and to provide effective oversight of funding spent through research, monitoring, evaluation and audits along with the implementation of allied risk management policies and processes.
They work to bring about transformation by supporting Irish religious and lay missionary organisations, and their partners to work in some of the poorest communities around the world. We are committed to assisting the marginalised and most vulnerable people in the developing world.
Read more about the work of Misean Cara.
Aksyon Gasmy
Aksyon Gasmy – "Action by Gasmy" grew out of an encounter with a disabled child in the Haitian countryside, who died for insufficient care.
The conditions that Gasmy lived in are those experienced by most children with disabilities in Haiti.
The Aksyon Gasmy project was set up to overturn this reality and build a Christian community capable of affirming and defending the value of their life and their dignity as children of God and people, helping them to take their place in society.
Read more about the work of Aksyon Gasmy [in Italian].
ESPWA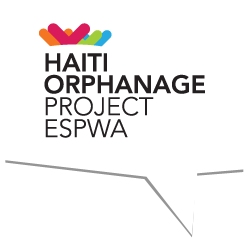 Haiti Orphanage Project ESPWA (HOPE) is a fully registered Irish charity dedicated to providing facilities and implementing best practice for disadvantaged children in Haiti. Our experiences of visiting orphanages in Haiti convinced us that we could make a difference and at the very least we should try.
Utilizing the wide range of skills of our volunteers in focused and efficient project delivery allows us to directly improve life for Haiti's vulnerable children. We are a non-denominational, non-governmental and non-political organisation.
Read more about the work of ESPWA