Who is who at NPH Ireland
Gena Heraty, Director, Ste Germaine Programmes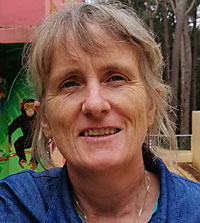 One of 11 children, Gena grew up on a farm at Carrarevaugh, County Mayo. She graduated in business studies from the University of Limerick in 1991.
While volunteering with the Dublin Simon Community, Gena was invited to work at an NPH home being set up in Haiti for abandoned children with disabilities. She arrived in Haiti in June 1993 and has been working at the same home ever since.
In 2020 Gena received the Oireachtas Human Dignity Award for her commitment to the promotion of human dignity.
"if I can improve the life of just one child each day I am here then my life will have been worthwhile."
Throughout her time in Haiti, Gena has worked to develop the Special Needs Programme, providing opportunities for about 30 children and young people. She has also developed an outreach program to provide medical, rehabilitation and educational support for over 100 families in the community where children have severe physical and intellectual disabilities.
Jacinta McGuane, Project Manager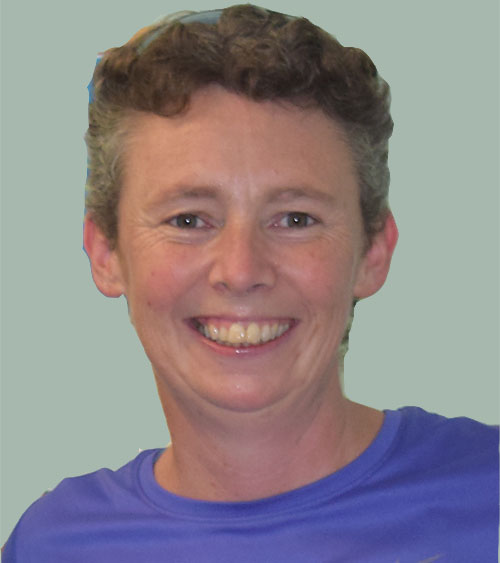 Jacinta grew up, the eldest of 10, on a farm in Corofin, County Clare. She has a B.Sc. Ed. from the University of Limerick and a Diploma in Special Needs from The Open University.
She first went to Haiti on the 1st anniversary of the 2010 earthquake and has been with NPH since late 2011.
As Project Manager, Jacinta is involved in everything: from water treatment to training in special needs education awareness, and communicating through social media and video to show donors how well their contributions are used. As Jacinta says, "The role of Project manager in Haiti changes and adapts to the situation of the country".
"Our team give children, adults and their families a true sense of hope."
An occasional trip on a dugout canoe at the beach is the closest Jacinta gets to her former pastime of paddling.
Finesse Fonfilus, Head Coordinator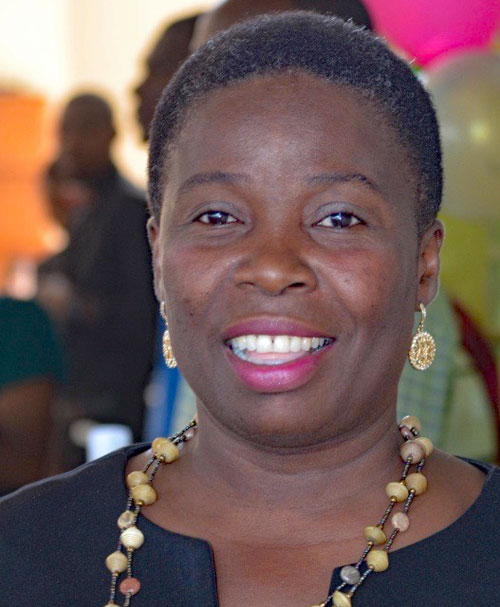 In 1993, Finesse started working at Kay St. Helene in Kenscoff. She spent 12 years working in the Kay Christine special needs house. At first she was one of the caregivers, but after 2 years she was promoted to be Head Coordinator of the house.
Since 2004, the special needs programme has moved 3 times until it settled at Key Germaine in 2008. Finesse has been a key part of the administration teams throughout these changes.
"This organization is helping a lot of people and I hope it continues to do so forever."
Finesse loves working with children with disabilities and helping their parents to take proper care of them. She has huge dreams for the continuous development of the program but most importantly she wants to continue working with the love and gratitude she has witnessed since day one.
Finesse says, "The work that is being done by NPFS in Haiti, we don't have it anywhere else in the country! This organization is helping a lot of people and I hope it continues to do so forever. I am just overjoyed that I can be a part of it all."
The team in Ireland
Noeline Quirke – Secretary
Sally Fay Roddy – Treasurer
Pat Scully – Committee
Mary McDonnell – Committee
Miriam Gleeson – Trustee
Pat Mollaghan – Trustee
Michael Nolan – Trustee
John Maughan – Digital Manager