Offer a vulnerable child a better life
Child sponsorship is the most personal way that you can improve the life of a vulnerable child.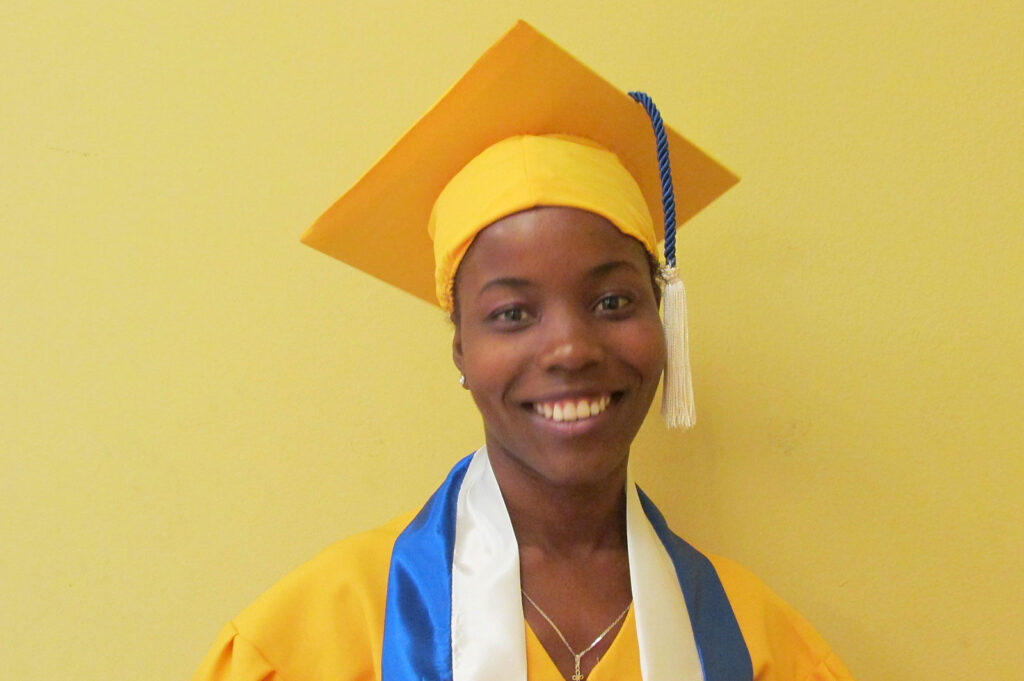 Whenever possible, NPH is committed to reuniting children with their own family members. For some children, for part of their life that is not possible. Consequently, they may spend some months or years in residential care with NPH. Your sponsorship allows NPH to give them all the benefits of family life.
How sponsorship can change everything
As a sponsor you offer a better future to a child born into poverty. For just £25 a month (that's less than £1 a day), you help provide:
An education that unlocks your sponsor child's potential
A safe and loving home where your sponsor child can be happy
A nutritious diet so your sponsor child grows up healthy
Healthcare to ensure that your sponsor child stays well
Play and leisure activities – part of every good childhood.
Being a sponsor can also change your life
You will help a child or young person in a very personal way.
As soon as the sponsorship begins you will receive a photo of your sponsor child and information about them, as well as full details of how sponsorship works.
You can follow your sponsor child's progress as they grow up and see for yourself how you are making a difference.
In coordination with NPH, you can visit your sponsor child in the country where they live.
You'll get to know your sponsor child's country and their culture.
You don't have to speak the language – (Spanish, French or Haitian Creole) – of your sponsor child's home country; we'll be happy to translate correspondence for you.
Where you can sponsor a child
You can sponsor a child in any of the 9 countries we work in. Or you can leave the choice to us and we'll make sure that your support is assigned to a child most in need.
Change a child's life, change your own life, become a sponsor