A craftswoman supporting NPH
Despite having been mugged at gunpoint for the sake of US$1 – the cost of getting to and from work – Rose* will not be deterred from coming to work at Kay Ste Germaine.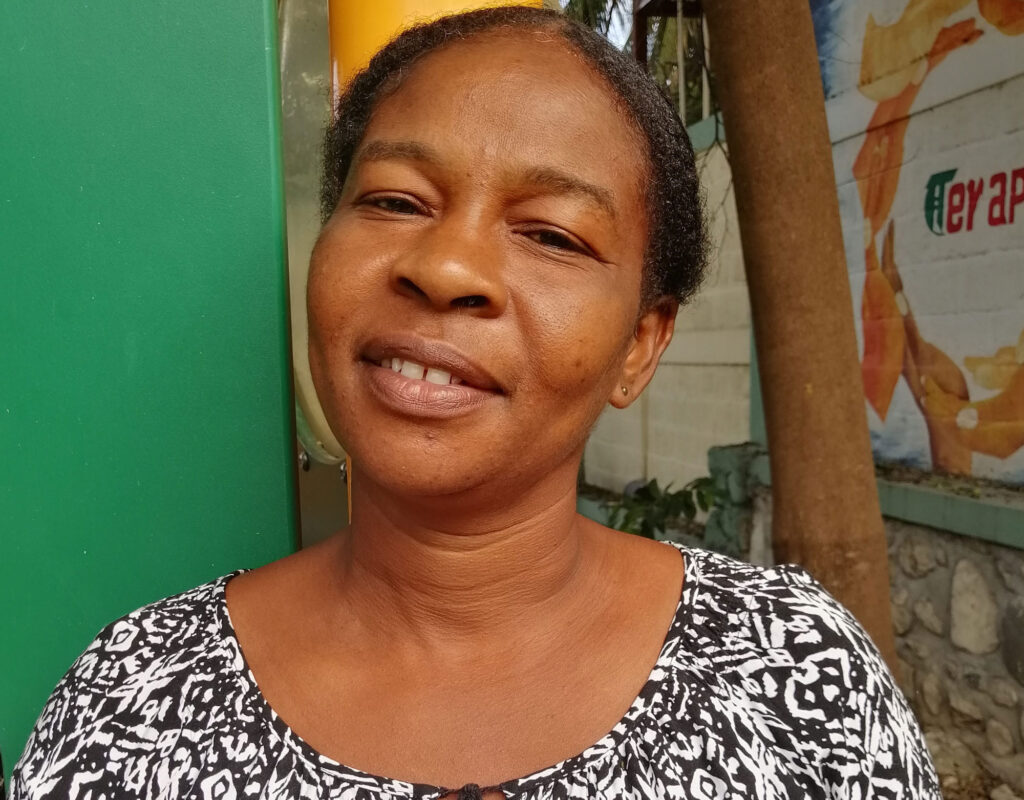 She and a group of other mothers brave the perils of Haiti's streets to make cards and jewelry for sale to benefit the NPH Haiti Special Needs programmes.
All of them have a story to tell of their ties to NPH. This is Rose's.
Needs beyond the family's means
In late 2017, Rose's son Jean* contracted Guillain Barre Syndrome, which can result in total paralysis. For Rose, who had already lost her husband in the 2010 earthquake, this was a heavy blow.
He required an MRI and a long hospital stay. The medication for this disease is not available in Haiti. Fortunately a U.S. group coming into the country that week, they brought a dose of it with them.
Obviously all of this would be so far out of reach of this family were they not involved with NPH's programme. While he was in hospital and declining rapidly, family members encouraged Rose to take him to see a witch doctor in the community.  Had he done so, he would not have received the medication he needed and would not have survived.
Disaster averted, a life saved
Thankfully after Gena had intervened, Rose did not take Jean out of the NPH hospital and he remained in the ICU receiving treatment. He survived but lost all strength from his neck down. He began attending our outpatient clinic immediately after his discharge from hospital. After some 18 months of therapy he was walking unaided. Since recovering he has become a father.
Supporting Special Needs out of gratitude
Rose said she felt the only reason the muggers did not shoot her was because she told them she was the carer of her disabled son. She loves her work – which is why she continues to come despite the dangers. She knows how lucky her son is to have been involved with our programmes and access medical care and physiotherapy.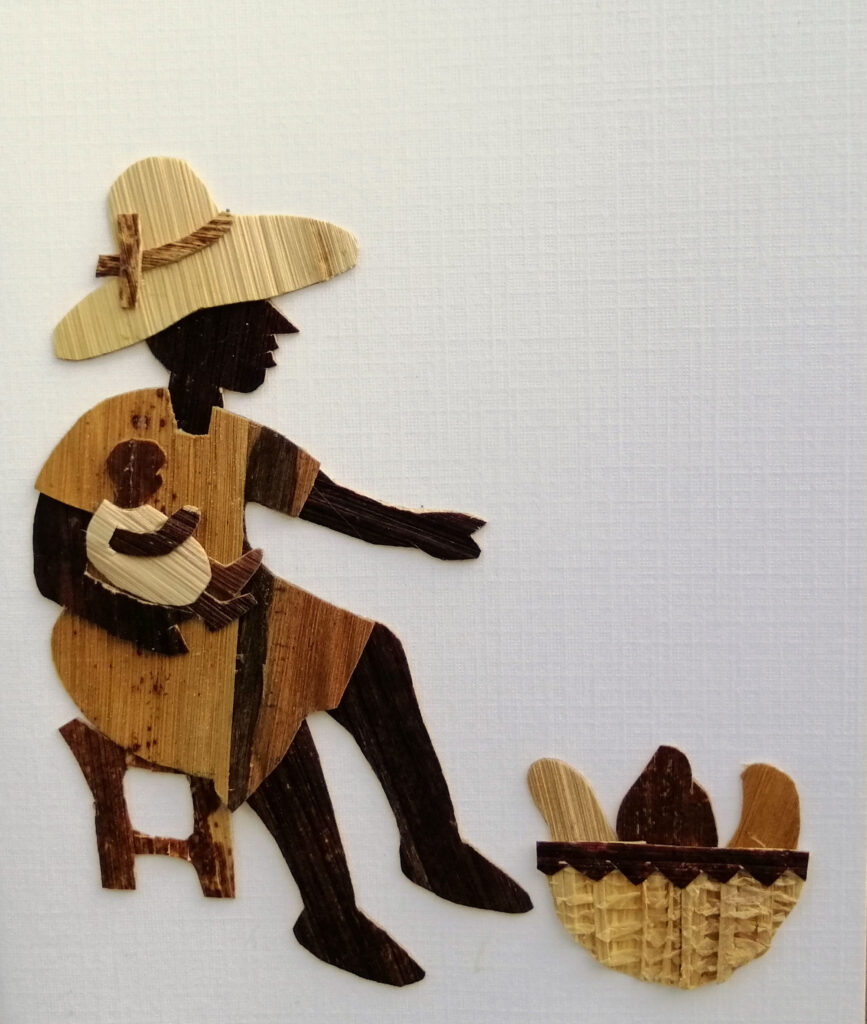 Would you like to buy some cards and support Special Needs?
Rose and the other ladies do some amazing handicrafts to support Special Needs, including cards like the one above.
With the pandemic and restrictions on travel out of Haiti, NPH can't spoil you with overnight deliveries like some companies. But we do have a delivery of cards already in Dublin, so drop us a line and we'll happily put your name down for when they are available.
*Privacy note
Names, marked with an asterisk, have been changed to protect privacy.