My name is Daniela 'Flor' Duran. I arrived in Haiti on 4 January January 2020. I had completed the Viatores Christi Venture training before leaving Argentina. I worked in Haiti for the last 8 months at the NPH Haiti Special Needs Programmes.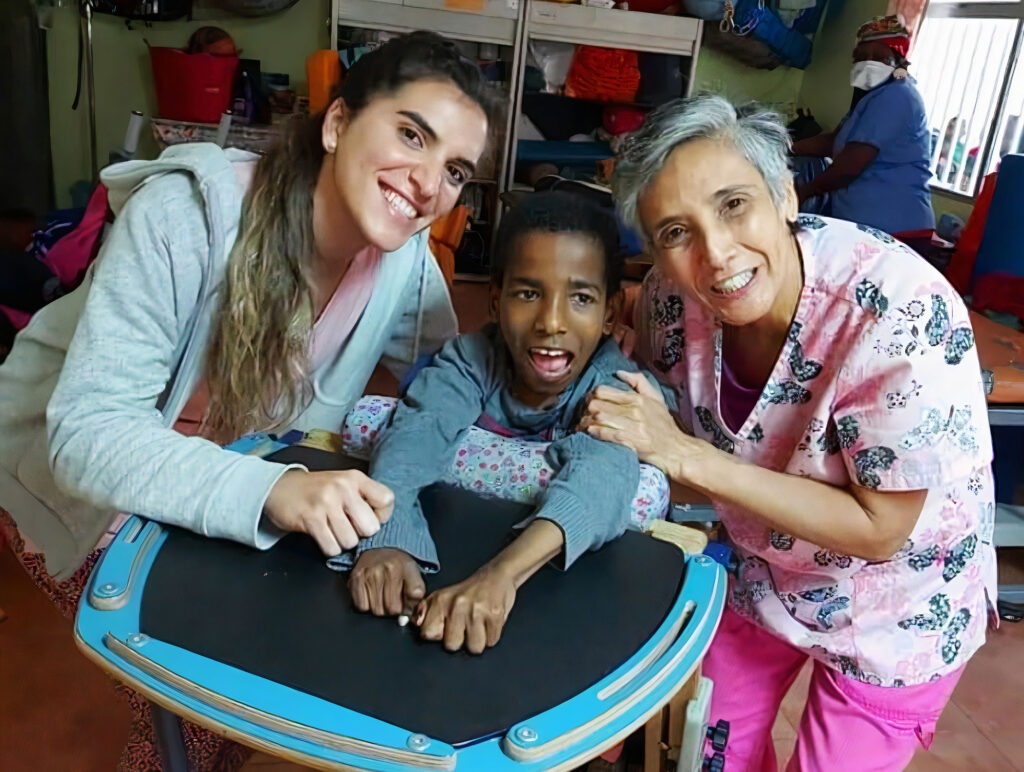 My main goal on arriving in Haiti was to expand my professional knowledge by working in another culture. I also wanted to be able to help and train the people who work in the Special Needs programmes at the Kay St. Germaine School in Tabarre and at Kay Christine in Kenscoff. I was able to share my experience of working with children in Argentina and provide the support they needed during my stay in Haiti. The people who work in these programmes had were already very good with patients thanks to their training by Norma Lopez. That made it even more of a challenge to help the therapists continue to develop in their work with people with disabilities.
For me personally it was important to learn the language, and get to know the country's traditions, beliefs and culture, which is all so different from Argentina. I think cultural exchange is very important to continue growing professionally and personally.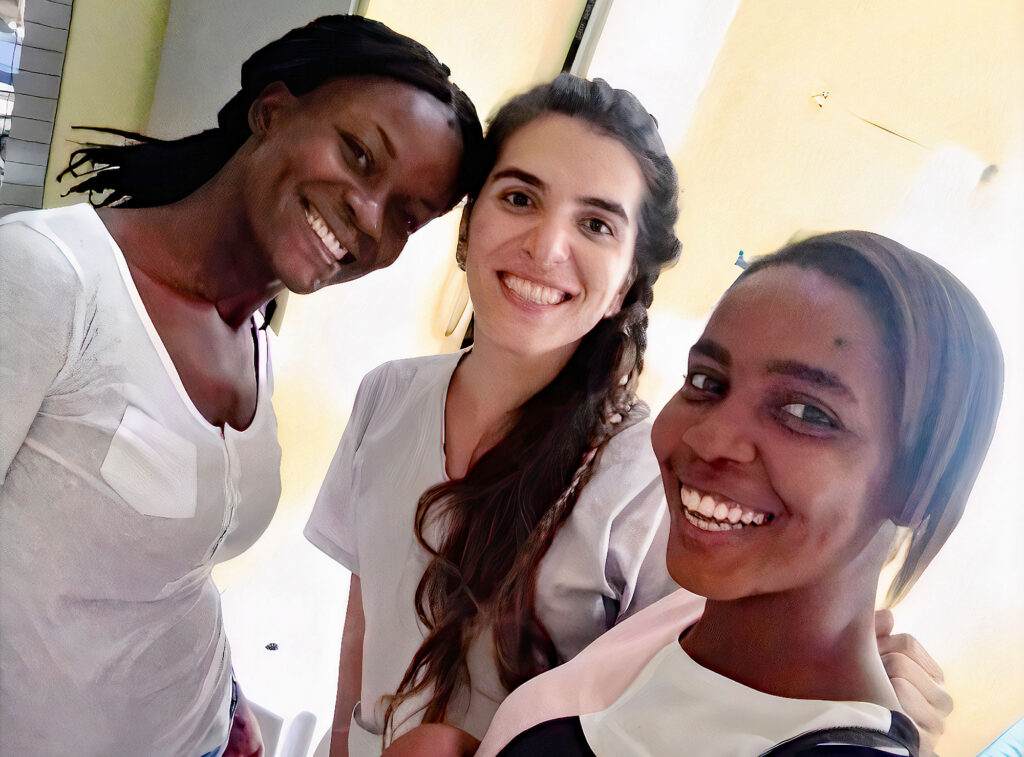 I have achieved some of my objectives. I adapted to the way of life and I began to learn the language. That allowed me to establish a bond with the therapists I worked with, so that we could exchange patient experiences and share knowledge. I still need to continue learning the language so that I can talk in more detail about working with people with disabilities.
Life in Haiti during this period of covid and social unrest is not easy. Many of the people who live here do not believe the disease exists, so there is a daily struggle to ensure that the necessary preventive measures are respected to avoid contagion. Haiti is a a country that does not have the medical resources to support people with covid.
The social unrest means that there are few possibilities to go out. I largely stayed in my place of work, which made it difficult to introduce variety into the daily routine. Sometimes it also meant I was lonely.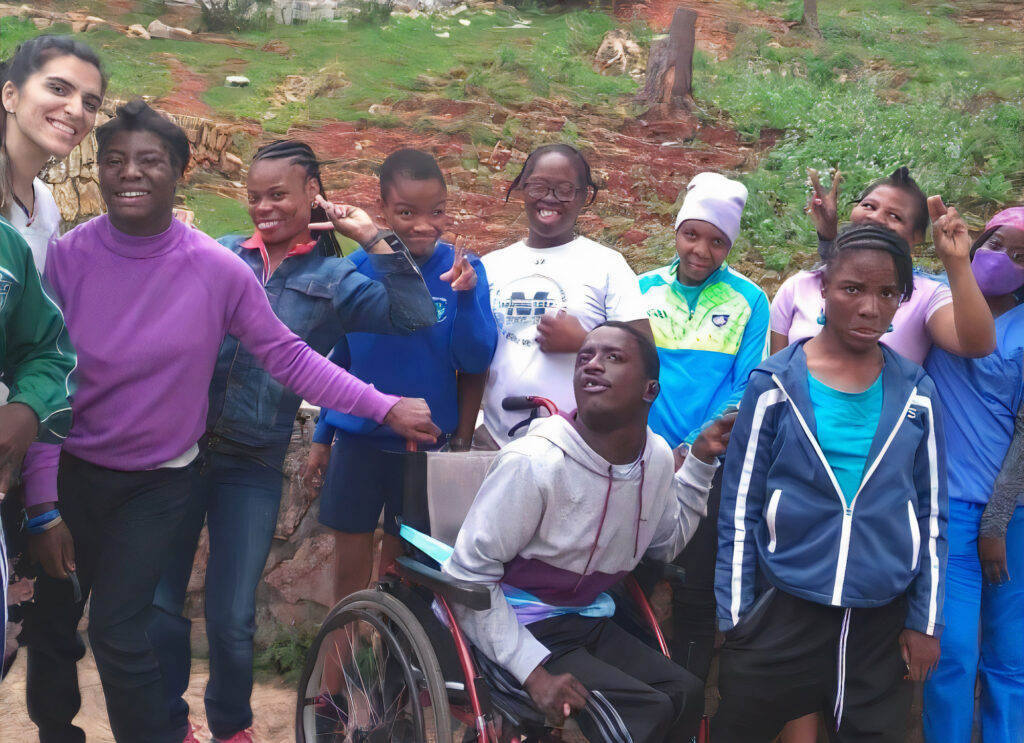 It could be frightening when work obliged me to leave the NPH location because of the great insecurity on the streets. When you live and work at Kay Christine, you feel accompanied. There is no shortage of hugs, laughter; you feel like family. People live in a state of constant alertness and stress, but still manage to retain their underlying joy.
This makes me appreciate daily life, always be grateful for what I have and value the little things in life. People never lose faith, and they pray and give thanks every day for what they have, for the people who help them.
I think it is important to highlight the importance of love, respect, values and humility, which are essential to carry out the challenges that arise every day. These 8 months living in Haiti have full of learning and an unforgettable personal and professional experience.
Thank you
Flor's time in Haiti was made possible in part by support from one of NPH Ireland's valued partners, Misean Cara, who provide mission support from Ireland around the world, including in Haiti.