Your support changes everything
If you spend just a few days at any NPH location, you will hear stories. Open, friendly children and adults will readily share their stories with you. Trauma aren't quickly overcome and still show in the faces and demeanor of some. More often than not, though, you will hear tales of positive transformation, how NPH, thanks to support from people like you, has changed so many lives.
Art therapy as education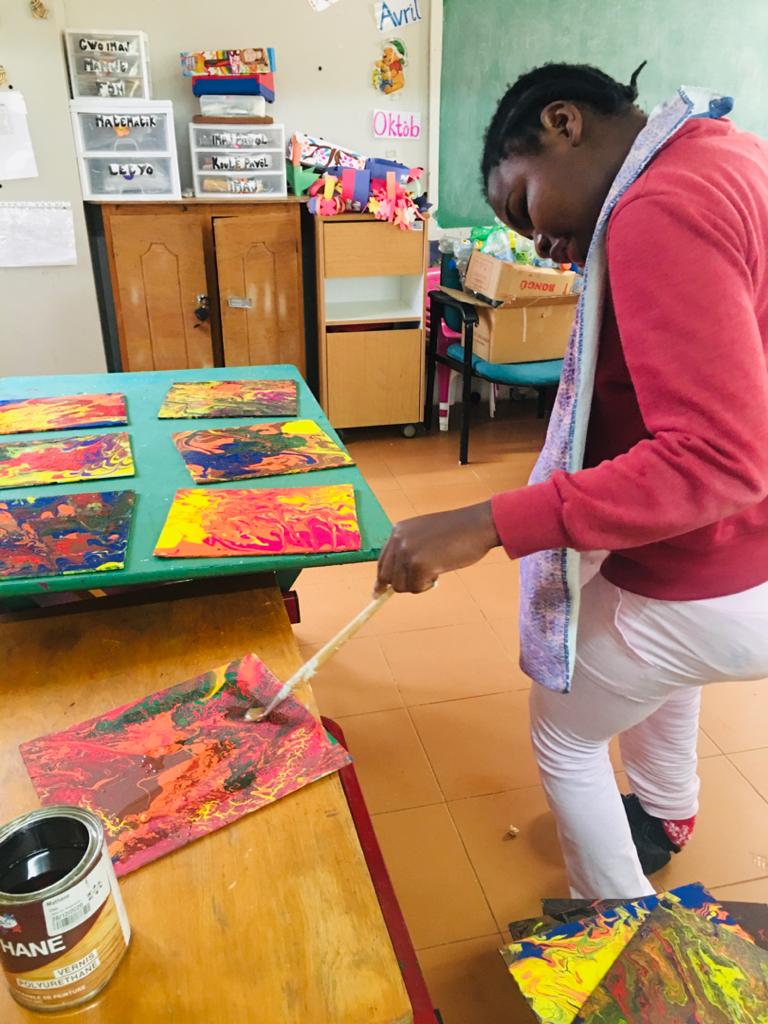 Art therapy is fun, but it's also an integral part of the education programmes at NPH Haiti Special Needs.
Read more about art therapy at NPH Haiti Special Needs.
Maternity care for high-risk patients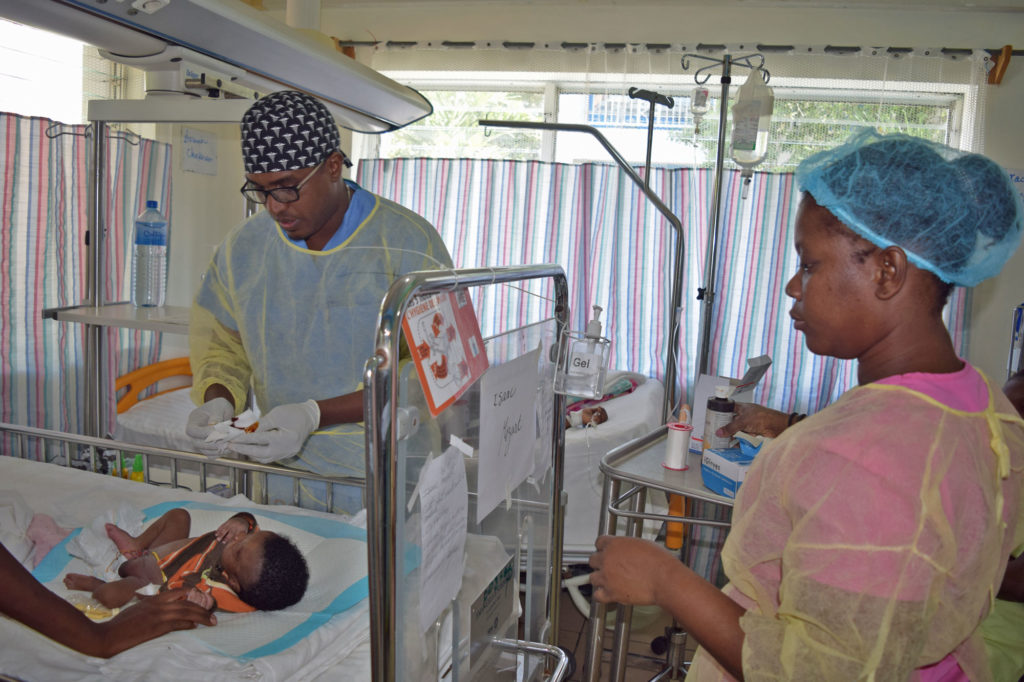 St. Damien's Rita Merli maternity programme opened its doors right after the 2010 earthquake and provides specialized care for high-risk patients.
Read more about the Rita Merli maternity programme
Lifesaving surgery defies national crisis in Haiti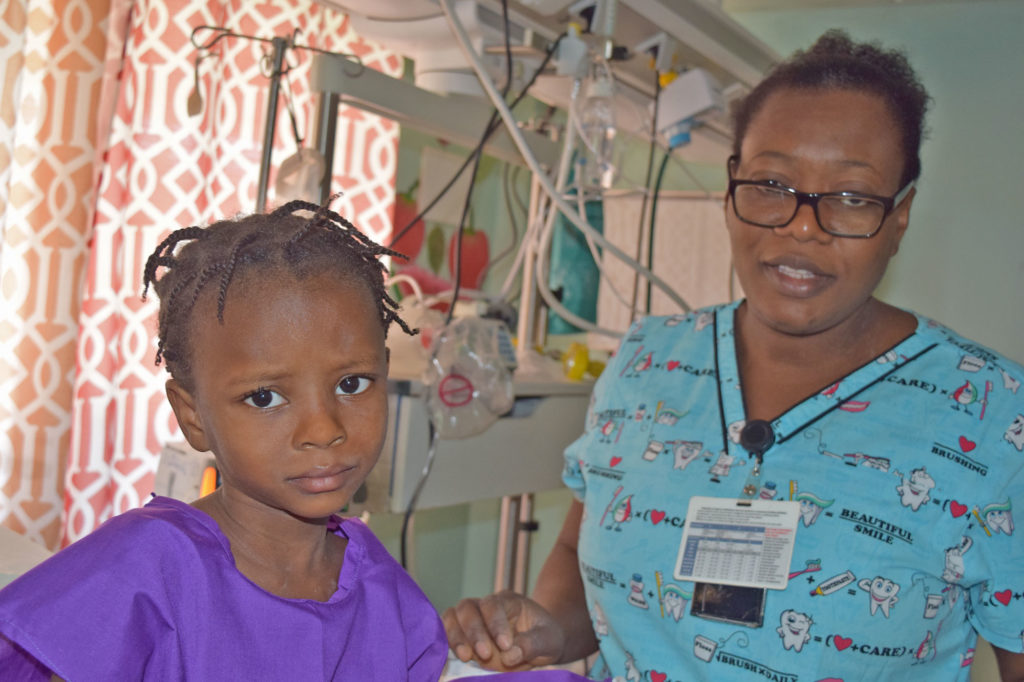 A mother reflects on the lifesaving care her daughter received. And she thanks NPH Haiti for providing reliable, no-cost care to those who need it.